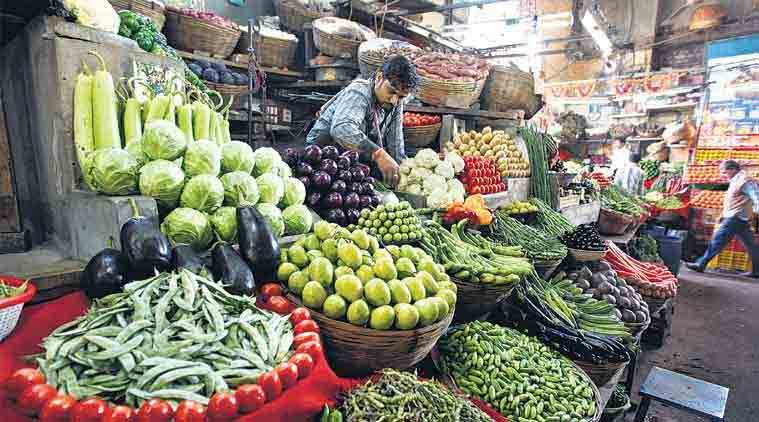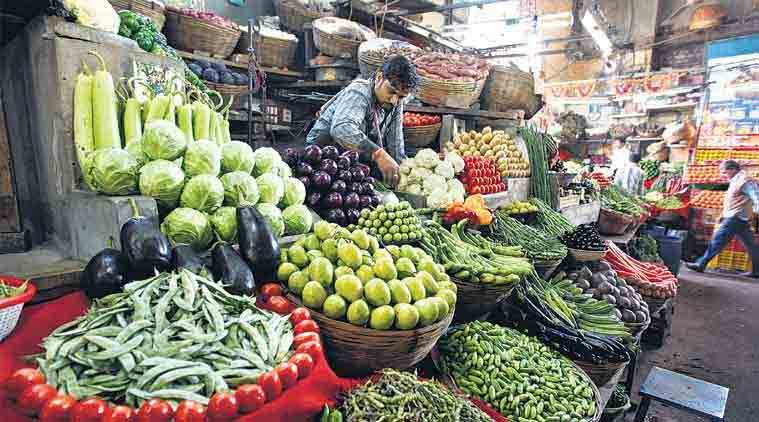 India's retail inflation, grew 6.09 per cent in the month of June, according to the latest data released by the Ministry of Statistics & Programme Implementation (MoSPI).
The government had not released the headline retail inflation data in April and May. However, in April, it had revised the CPI data for the month of March to 5.84 per cent from 5.91 per cent.
More to follow
📣 The Indian Express is now on Telegram. Click here to join our channel (@indianexpress) and stay updated with the latest headlines
For all the latest Business News, download Indian Express App.
© IE Online Media Services Pvt Ltd